"

Harper has a knack for connecting audiences through soulful lyrics and a healthy dose of grit and twang. " - Christopher Bergeron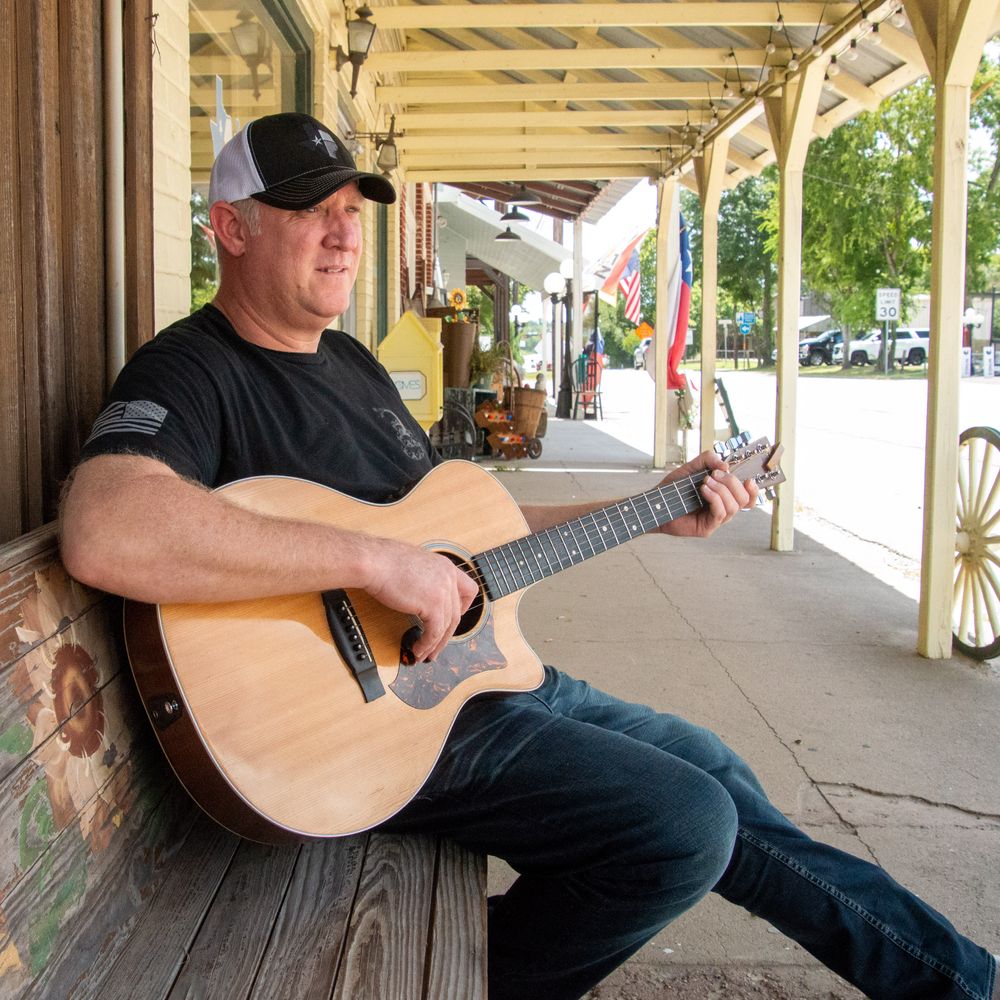 BIO
Dustin Harper
Dustin Harper is a Houston, Texas-based singer-songwriter who began his creative journey during childhood. In his formative years, Harper gained his love of music from his parents, who planted the seed to pursue the life of a musician. Harper grew up in a music-driven home, with both parents supporting the family as professional musicians.
Visualizing this as a lifestyle of his own as an adult, he devoted himself to becoming a solid guitar player, cutting his teeth performing in local bands which progressed into becoming a member of his church's praise band.  It was during this time that he also discovered his talent as a percussionist.
In 2012, Harper knew it was time to share his gifts and begin the pilgrimage of a working musician performing originals and covers influenced by country music, southern rock, and blues. This resulted in an acoustic duo and then later a band of his own.  
Harpers recently released single, "Going Home", reached 3,928 listeners during the week of its debut as well as 5,625 streams.
"Going Home" is available on all streaming platforms. He is currently in the studio working on his next release, "Sit and Stare", which is scheduled for release in this month. Get more information on the release and show your support by following Harper on Instagram and Facebook.
Press Photos